Journal Club
During the academic year, we sponsor a seminar on most Mondays at 4:00 PM, in the Lecture Hall (E501). We pride ourselves on presenting, at almost every seminar, an eminent scholar from around the country or around the globe.
Archived Journal Club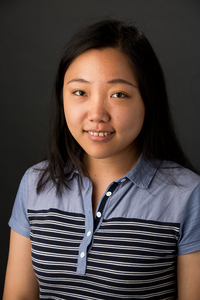 Dec. 19, 2018 8:45 a.m.

School of Medicine E501
Mentor: Xin Qi, PhD
JOURNAL CLUB
"FBXO38 mediates PD-1 ubiquitination and regulates anti-tumour immunity of T cells "
---