Journal Club
During the academic year, we sponsor a seminar on most Mondays at 4:00 PM, in the Lecture Hall (E501). We pride ourselves on presenting, at almost every seminar, an eminent scholar from around the country or around the globe.
Recent Journal Club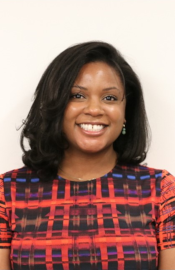 JOURNAL CLUB
"Long-term diazepam treatment enhances microglial spine engulfment and impairs cognitive performance via the mitochondrial 18 kDa translocator protein (TSPO)"
---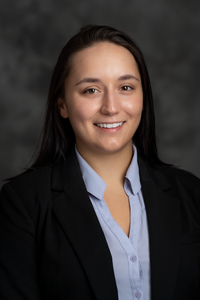 April 6, 2022 8:45 a.m.

School of Medicine E501
Mentor: Xin Qi, PhD
JOURNAL CLUB
"USP35, regulated by estrogen and AKT, promotes breast tumorigenesis by stabilizing and enhancing transcriptional activity of estrogen receptor α"
---
Show Archived Journal Club