Journal Club
During the academic year, we sponsor a seminar on most Mondays at 4:00 PM, in the Lecture Hall (E501). We pride ourselves on presenting, at almost every seminar, an eminent scholar from around the country or around the globe.
Upcoming Journal Club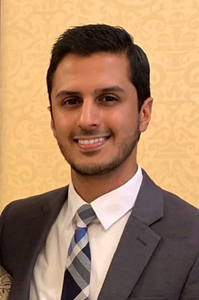 JOURNAL CLUB
"GLUT1 inhibition blocks growth of RB1-positive triple negative breast cancer "
---
Recent Journal Club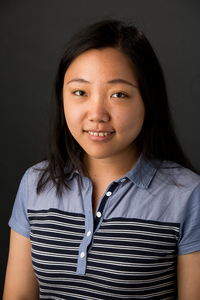 Sept. 23, 2020 8:45 a.m. - 10 a.m.

Remotely via Zoom
Mentor: Xin Qi, PhD
JOURNAL CLUB
"Importin a3 regulates chronic pain pathways in peripheral sensory neurons "
---
Show Archived Journal Club