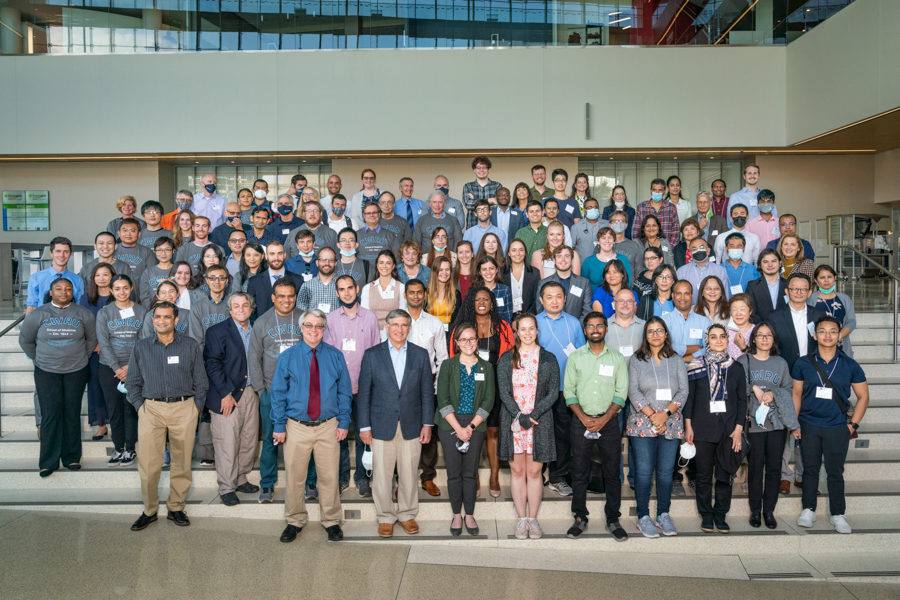 Physiology and Biophysics is one of the premier basic science departments at Case Western Reserve University. With an outstanding international reputation for its scientific achievements and teaching excellence, the department also boasts several other exceptional features:
Our people: We are a community of 460 that include faculty, fellows, students, and staff.
Our home: We are located in 40,000-square-feet of beautifully renovated space in the heart of the University's School of Medicine.
Our mission: We are devoted to ground-breaking research, communicating our findings to the world, and educating the next generation.
Our expertise: Our research extends from the atom through molecule, cell, tissue to the whole organism. Our major programmatic areas are the cardiovascular, renal, and nervous systems.
Our programs: In addition to a vigorous Ph.D. program, we have added a successful MS program in Medical Physiology.
Our resources: We receive support from the NIH, other federal agencies, and several private foundations. We have state-of-the-art core facilities for protein expression and purification, molecular biophysics, and mouse physiological phenotyping.
Our Awards: Two department members have received Nobel Prizes and one other, a Lasker Award.