Ohio Physiological Society
A Chapter of the American Physiological Society
and Case Western Reserve University
Department of Physiology & Biophysics
present the
35th OPS Annual Meeting
OPS-2021: Molecular, Cellular & Integrative Physiology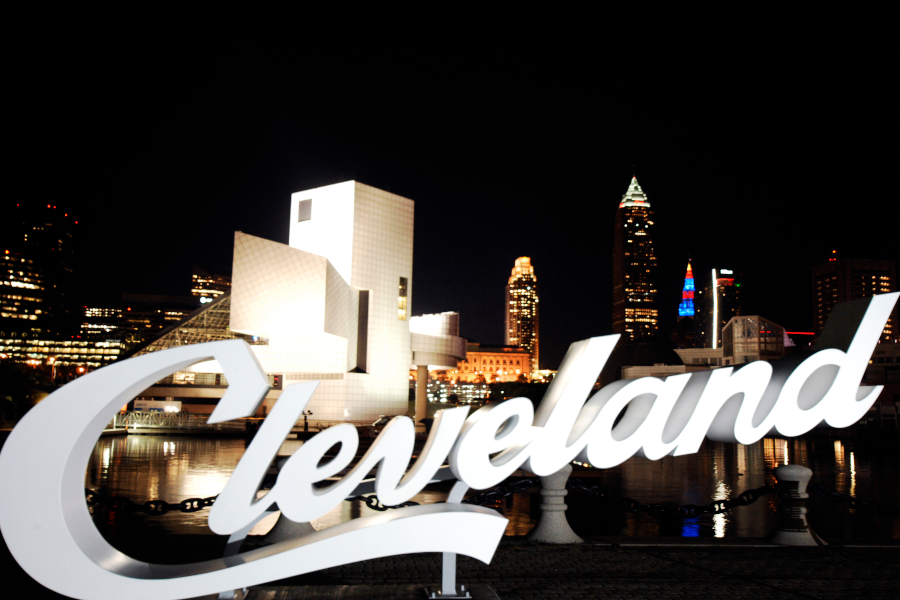 September 17-18, 2021 | Cleveland, Ohio
Keynote Speaker
Cynthia Beall, PhD - Distinguished University Professor
Sarah Idell Pyle Professor of Anthropology
Co-Director, Center for Research on Tibet at CWRU
Title: "Genes, physiology, and fertility at high altitudes"
CWRU Planning Committee
For questions or more information, please contact OPS-info@case.edu
Case Western Reserve University (CWRU) follows COVID-19 guidelines and/or regulations proscribed by the CDC as well as state and local agencies.
"Increasing COVID-19 cases within Northeast Ohio have prompted Case Western Reserve to resume its requirement that masks be worn indoors. In addition, only those who are fully vaccinated (two weeks past their final dose) should attend any campus event. Leaders continue to monitor pandemic developments and may need to adjust health protocols further as circumstances warrant. In-person is subject to change based on COVID-19 guidelines."