Friday, September 17, 2021
Welcome & Keynote Address
Rock & Roll Hall of Fame
Welcome Address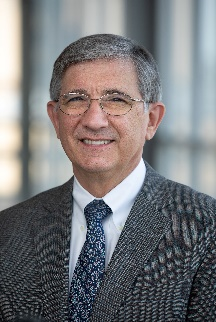 The OPS-2021 Annual Conference will be opened by Walter Boron, MD, PhD, the Chairman of the Department of Physiology & Biophysics in the School of Medicine at Case Western Reserve University, at Cleveland's world-renowned Rock & Roll Hall of Fame on Friday evening.
Keynote Address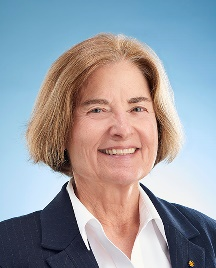 The Keynote Address will be delivered by Cynthia Beall, PhD, Distinguished University Professor and Sarah Idell Pyle Professor of Anthropology; Co-Director, Center for Research on Tibet at Case Western Reserve University.
Genes, physiology, and fertility at high altitudes
Abstract: The relationships among physiology, genes, and reproductive variation are central to the goal in evolutionary sciences of understanding the processes of evolution and adaptation and to the goal in integrative physiology of understanding organisms across multiple levels of organization and environments. Indigenous high-altitude populations provide natural laboratories to ask questions about evolution and integrative biology. This is because the stress of high-altitude hypoxia is severe and lifelong; traditional populations had no technologies or behaviors to buffer against the stress. Populations with many millennia of exposure to this stress have had a long opportunity for natural selection to occur and for distinctive gene pools and phenotypes to evolve. Linking genes with biological traits and women's reproductive success is one approach to studying these processes. This talk presents research with Tibetan highlanders integrating genes, molecules, organ systems, organisms, and the population. Tibetans have high frequencies of unique variants of certain genes that associate with adaptive phenotypes (hemoglobin concentration, for example, and reproductive success. Tibetans share high frequencies of globally widespread variants of other genes that associate with different adaptive phenotypes (such as lung volume) and reproductive success. The Tibetan pattern of adaptation to high-altitude hypoxia is a bundle of traits emerging from a variety of pathways.
Dr. Beall is a physical anthropologist whose research focuses on human adaptation to high-altitude hypoxia, particularly the different patterns of adaptation exhibited by Andean, Tibetan and East African highlanders. Her current research deals with the genetics of adaptive traits and evidence for natural selection, with the role of nitric oxide in oxygen delivery at high altitude and with the human ecology of high-altitude Tibetan nomads.
Dr. Beall is a member of the U.S. National Academy of Sciences, American Philosophical Society, and the American Academy of Arts and Sciences.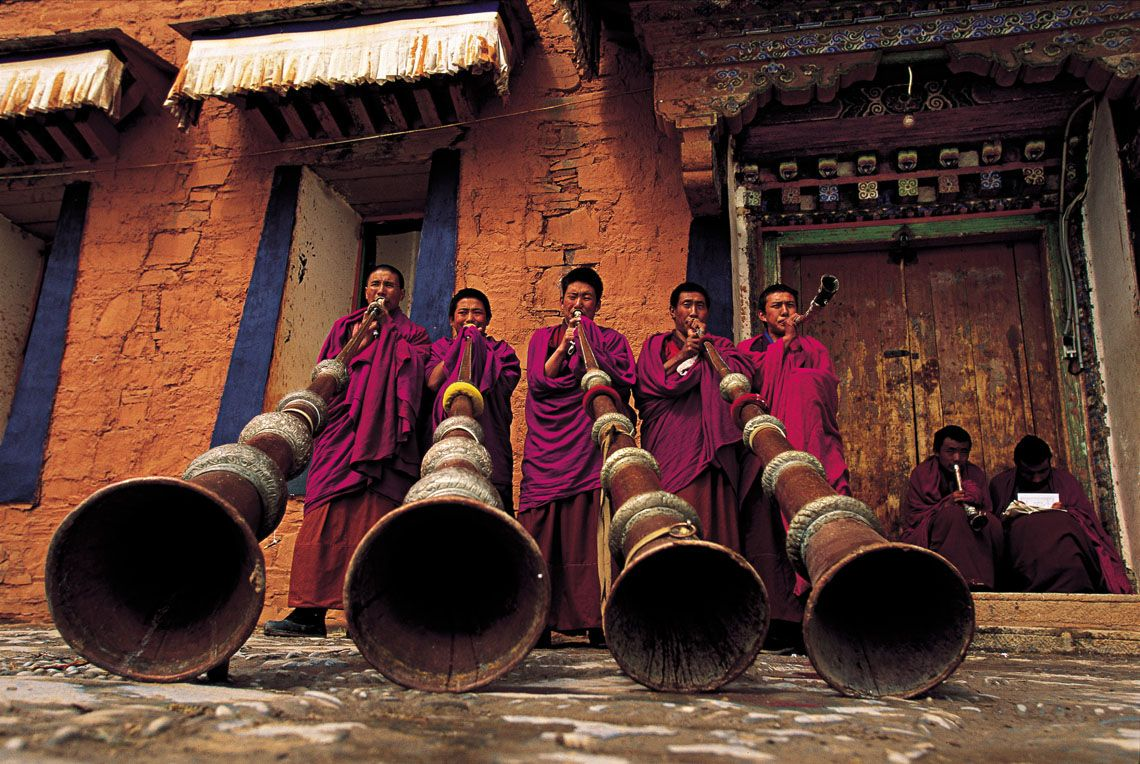 Saturday, September 18, 2021
Conference Agenda
Agenda and Poster Sessions.pdf

Research and Poster Presentations
For Research and Poster Presentation abstract submissions, please Register Here *
* First time users will need to create an account with your name and email.
For questions or more information, please contact OPS-info@case.edu
Case Western Reserve University (CWRU) follows COVID-19 guidelines and/or regulations proscribed by the CDC as well as state and local agencies.
"Increasing COVID-19 cases within Northeast Ohio have prompted Case Western Reserve to resume its requirement that masks be worn indoors. In addition, only those who are fully vaccinated (two weeks past their final dose) should attend any campus event. Leaders continue to monitor pandemic developments and may need to adjust health protocols further as circumstances warrant. In-person is subject to change based on COVID-19 guidelines."