Life in Cleveland
Entertainment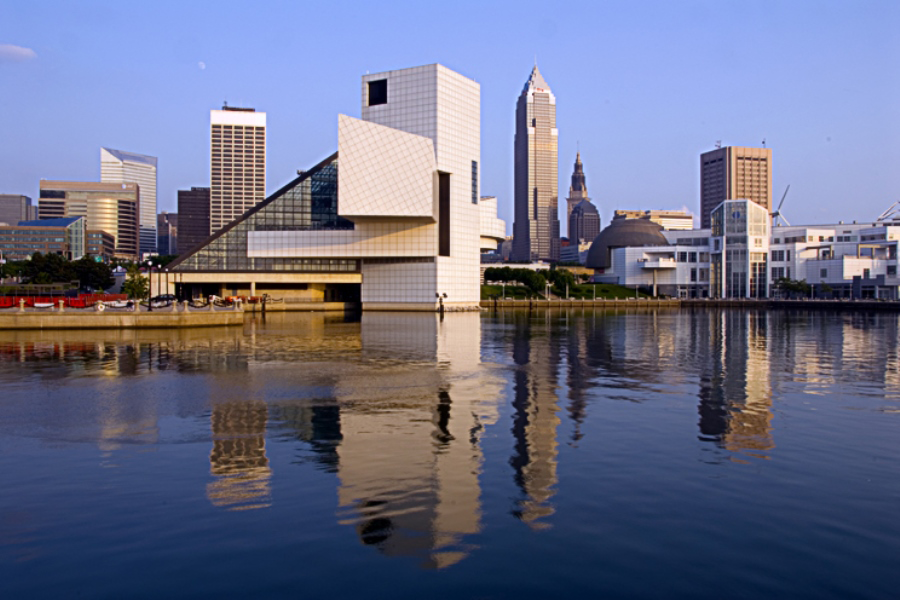 There is much to do in Cleveland. The Chicago Tribune has called Cleveland "America's hot new dining city." The Warehouse District, East 4th Street, Tremont, and Ohio City are among the trendy areas in the region. The new Horseshoe Casino Cleveland is attracting long lines of visitors. Cleveland is also the home of the Rock and Roll Hall of Fame located downtown next to the Great Lakes Science Center. The new Greater Cleveland Aquarium on the west bank of the Cuyahoga River is a new attraction. Another Cleveland treasure is the historic West Side Market founded in 1912 and home to more than 100 vendors selling fresh produce, meats, and cheeses, and many ethnic specialty foods year round.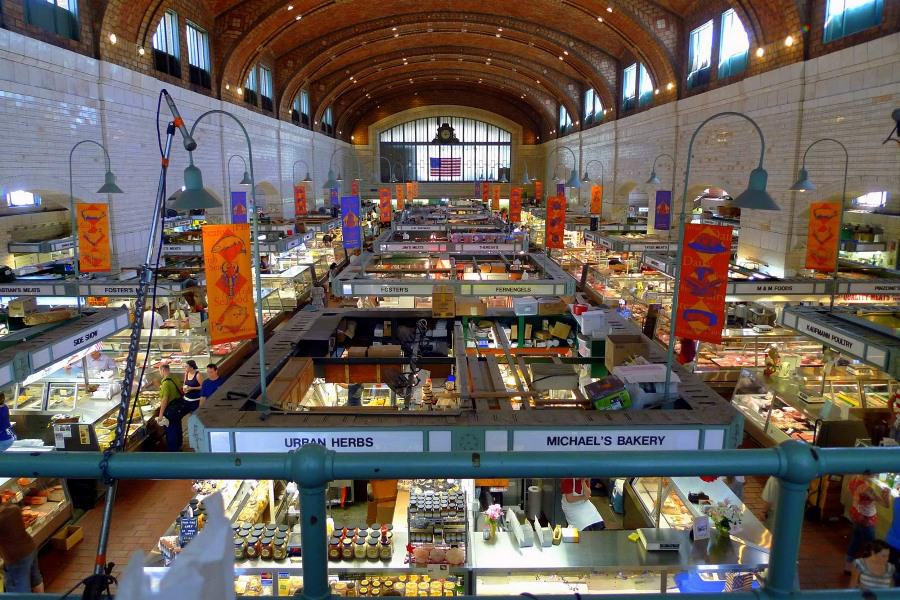 Cleveland boasts the full gamut of professional sports teams, including the Indians, Cavaliers, and the Cleveland Browns. We also have the Lake Erie Monsters (hockey) and the Gladiators (indoor football). For nature enthusiasts nothing beats The Cleveland Metroparks System comprising 19,000 acres of parks and reserves that form an "emerald necklace" around the region. Go to this link for more information about Cleveland http://www.cleveland.com.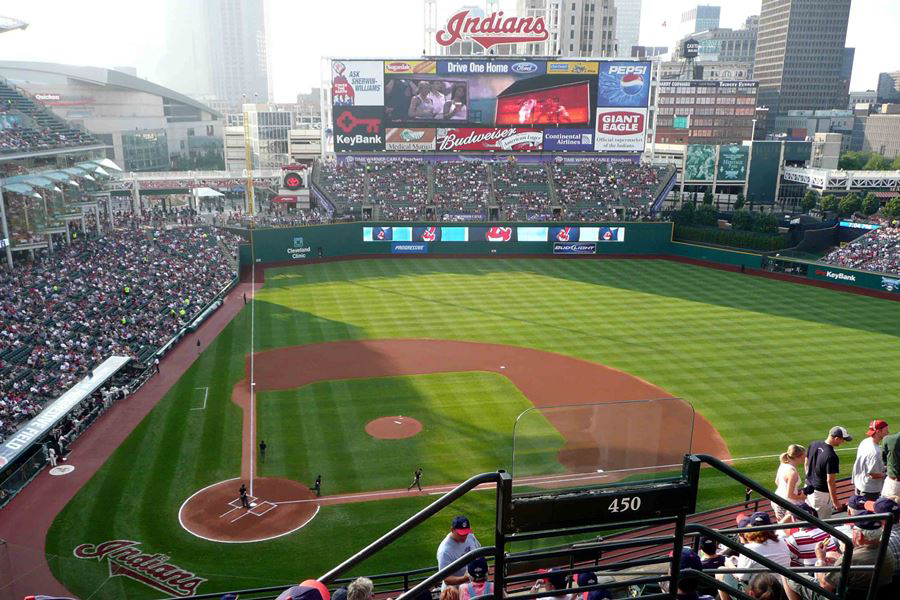 History
General Moses Cleaveland, who was sent to the shores of Lake Erie to survey the Western Reserve of the Connecticut Land Company, founded the city of Cleveland in 1796. Originally a frontier village, Cleveland quickly grew into a major manufacturing and business center for Northern Ohio. Today, the city is headquarters for both manufacturing and service industries, as well as a growing tourism and convention destination. It is the 16th largest metropolitian area in the US with 2.9 million residents in Greater Cleveland metro and nearly 500,000 in the City of Cleveland, making it the 30th largest city in the country. Geographically Cleveland is divided into east and west sides by the Cuyahoga River named for the Mohawk word for "crooked" because of it's many twists and turns. The Cuyahoga River is the central natural feature of Cuyahoga Valley National Park encompassing 33,000 acres along the banks of the River and also remnants of the historic of the Ohio & Erie Canal. To learn more about the history of this area, visit http://ech.cwru.edu and http://www.wrhs.org.
Housing
A variety of affordable housing options are available for postdoctoral fellows and research students within a short bus or bike ride or drive in the near eastern suburbs of the city including apartment complexes, houses and rooms for rent. The following services are made by appointment and free of charge:
Cleveland Heights Housing Services: Call 216.291.5959
Shaker Heights Communications and Outreach Department: Call 216.491.1337
In addition, the Off-Campus Housing Bulletin maintained by Case Western Reserve University is updated every Friday. The Division of Student Affairs has an Off-Campus Property Search Page
Many faculty and staff members also choose to live in the Heights area on the east side. Shaker Heights, Cleveland Heights, and University Heights all offer beautiful, quality, old homes and condominiums at unbelievably low prices. If you are interested in a newer home, you may wish to consider one of the more distant suburbs like Beachwood, Solon, Twinsburg, or Mentor. All of these communities have highly regarded public school systems as well as a number of excellent private school options. A large number of warehouses and residential buildings have been converted to loft apartments and luxury condominiums in the downtown area and Tremont and Ohio City neighborhoods.
Other useful links: http://www.cleveland.oh.us http://www.cleveland.com Resources for off-campus living
Get advice and recommendations from local residents at: http://www.askaresident.com
Childcare
Information about childcare options is available from the Center for Families and Children resource and referral service (216.861.0492 or 800.445.1641). Access to the Childcare Database is limited to eligible faculty and staff. To view this information, you will have to provide your Casenet ID and password. Other useful links: http://www.heightslibrary.org/databases/daycare/search.php;
http://cleveland.craigslist.org/kid.