Case Western Reserve University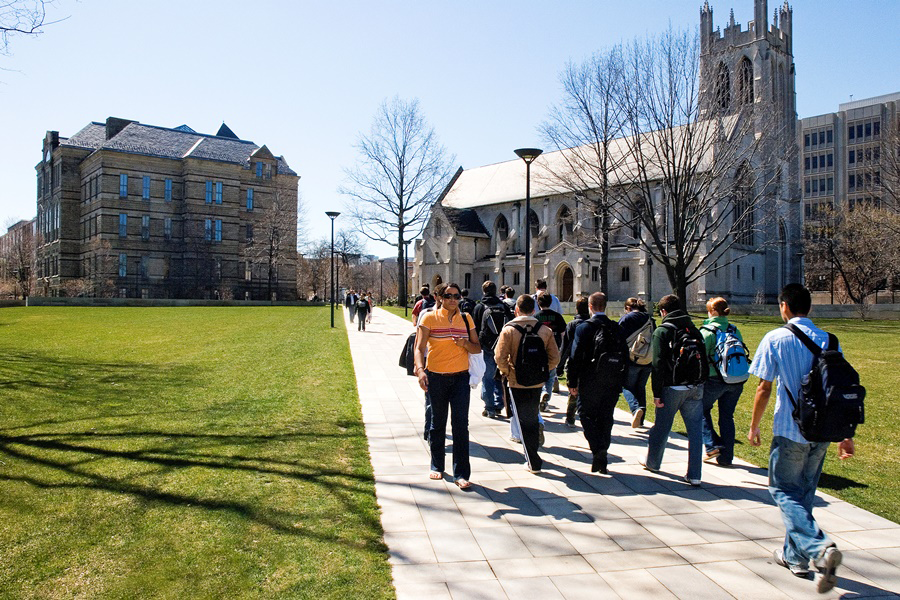 Case Western Reserve University (CWRU) is a private, research university in Cleveland, Ohio. CWRU was formed in 1967 from the union of Western Reserve University and Case Institute of Technology. Western Reserve University was founded in 1826, taking its name from the area once known as the Western Reserve of the State of Connecticut. The Case Institute of Technology was founded in 1881 by Leonard Case, Jr.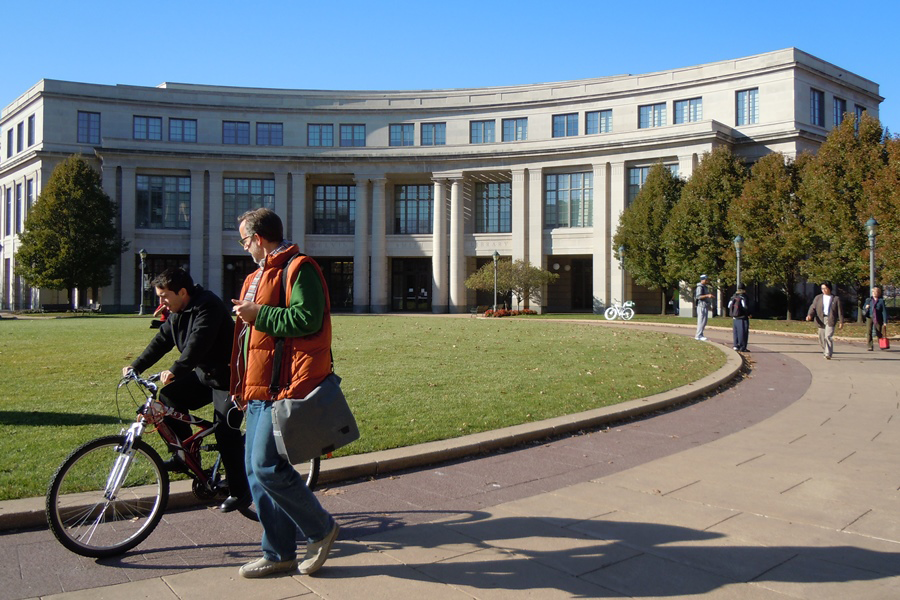 The University is affiliated with several other institutions in the University Circle area, including University Hospitals of Cleveland, The Louis Stokes Cleveland Department of Veterans Affairs Medical Center, the Cleveland Clinic, Cleveland Institute of Music, Cleveland Institute of Art, Cleveland Museum of Art, Cleveland Museum of Natural History. In addition, Severance Hall--home to the Cleveland Orchestra--is located in the heart of the Campus.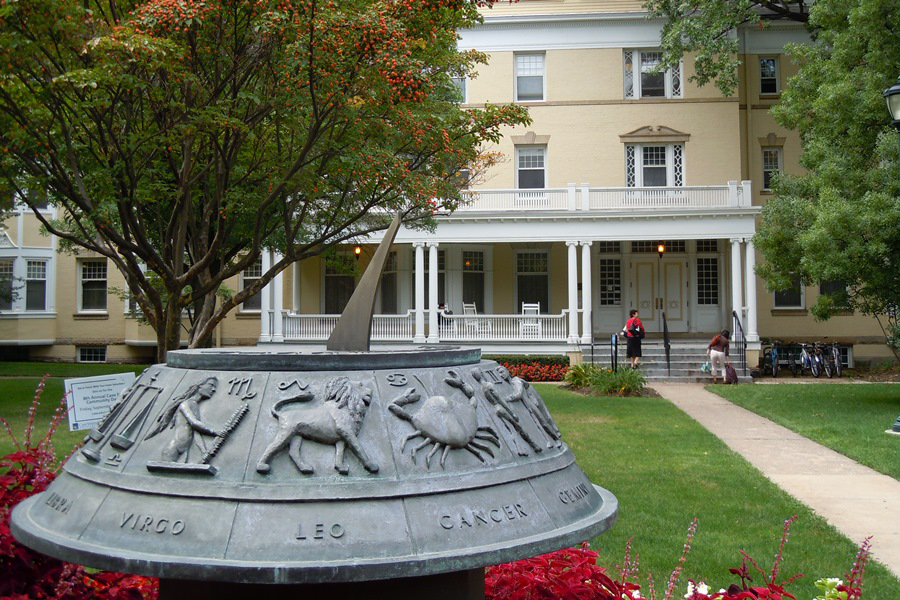 The University counts 16 Nobel Laureates among its alumni and present or former faculty. In 2012, US News and World Report ranked the School of Medicine #22 in research in the country. Other rankings include #13 in biomedical engineering, #38 for the CWRU undergraduate program, #10 in social work, and #15 in nursing. Go to http://www.case.edu for more information about CWRU.