MSMP Advising
The Medical Physiology Program offers advising at multiple levels.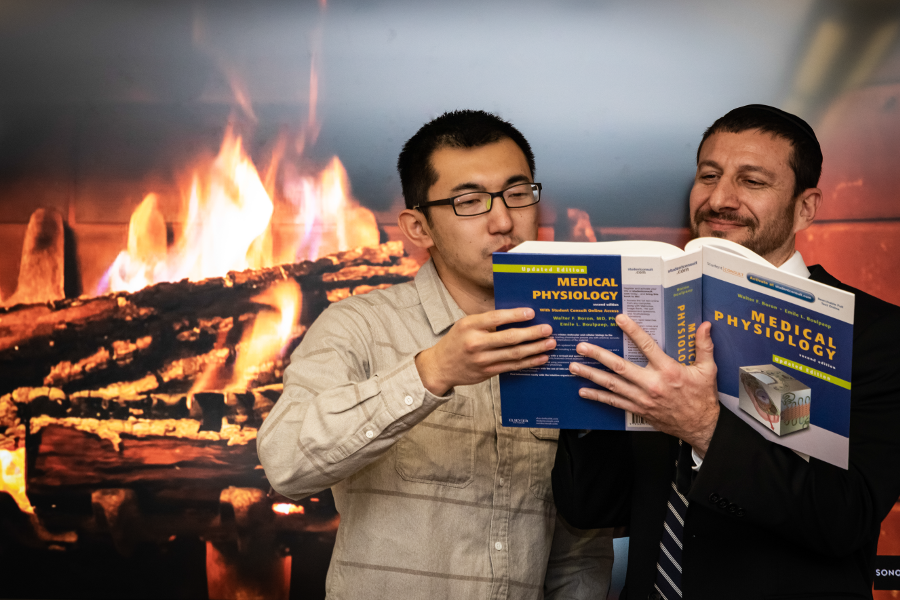 As an incoming students, you will receive a Faculty Advisor who will help guide you through the program and help you with planning professional school applications, as well as guide you to other resources offered by the university. The faculty advisor will also write your letter of recommendation for professional school.
Peer Advisors are students from the previous class who help to guide you and other incoming students regarding the curriculum and professional planning. They can give you the best advice regarding studying and navigating the program.
The University's Office of Accommodated Testing & Services helps students who require testing accommodations, need assistance with study skills, or require assistance with life skills.
Teaching Assistants are second year students who provide academic support during the Core Curriculum. Teaching Assistants hold regular office hours and review sessions, provide study tips, and help facilitate your learning.
Support Staff include the Manager of Graduate Education, who works with the Registrar's Office, the Office of Financial Aid, and the Office of Graduate Studies to assist you in navigating the bureaucratic processes.