MSMP Student Research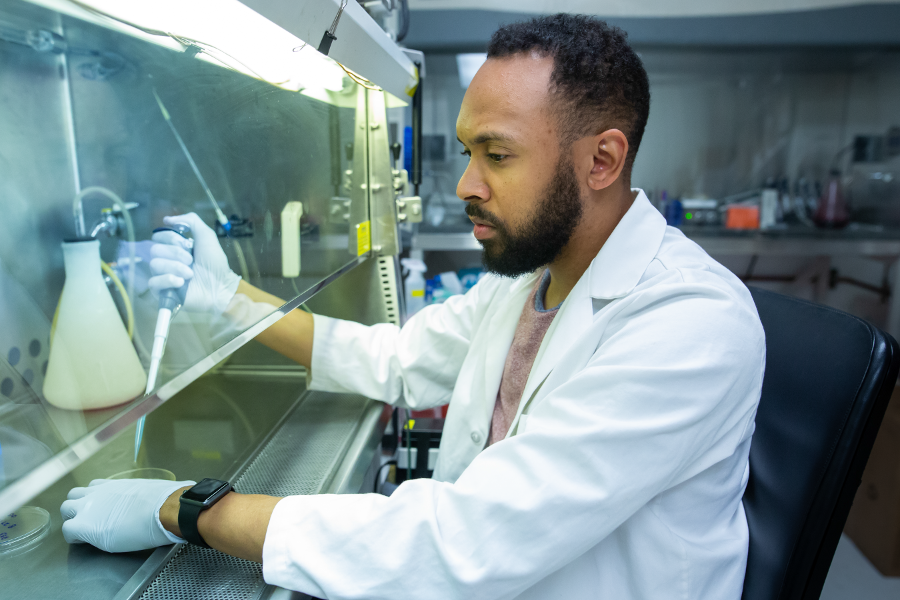 Students in the program may work with investigators in the department on medical research or participate in clinical research with our medical affiliates. With four major health centers in the city (the Cleveland Clinic, University Hospitals, MetroHealth, and the Louis Stokes Veterans Affairs Medical Center), you have unlimited opportunities.
Students who wish to pursue research in the Medical Physiology program have the opportunity to do a research thesis. A student must petition the Medical Physiology Administrative Committee at the end of their first year to request to do a research thesis, also known as Plan A. If the committee approves, the student will have to for 9 hours of PHOL 651 (thesis credit). If the student chooses not to complete the thesis, research credit will not count as elective credit.