MSMP Life Outside the Classroom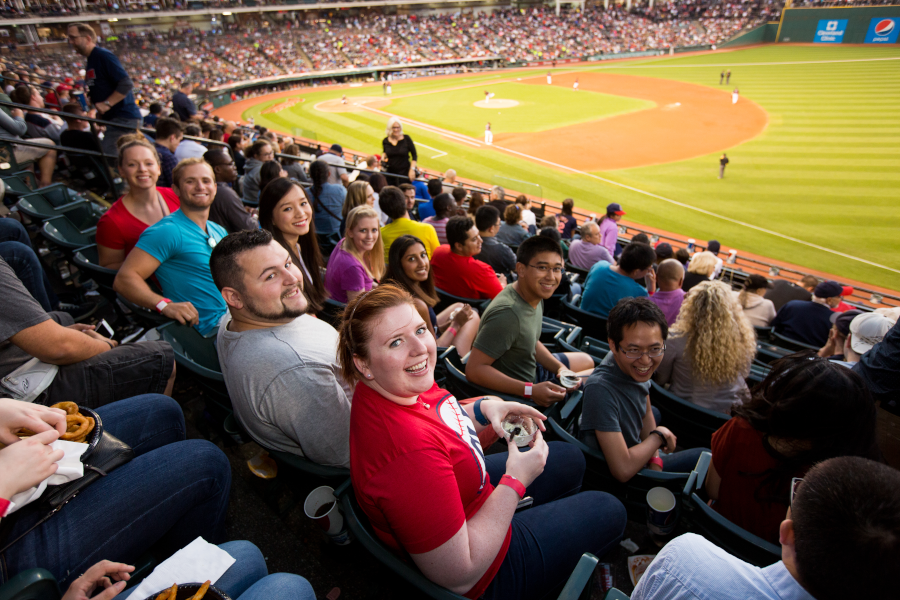 Cleveland is a major medical and health care hub, home to the Cleveland Clinic, University Hospitals, MetroHealth, and the Louis Stokes Veteran Affairs Medical Center. Students are encouraged to make connections to shadow at those institutions. Additionally, there are many opportunities to engage in clinical and scientific research as well as hundreds of volunteer opportunities.
Cleveland is also a bustling city. University Circle includes CWRU as well as Severance Hall, home of the Cleveland Orchestra, and the Cleveland Museum of Art. Downtown Cleveland includes many sporting venues as well as Playhouse Square and amazing dining. For more about Cleveland, click HERE.