MSMP Spotlights
Why did you join the Medical Physiology Postbac Program?
"I believe it will help me to get into medical school" "This program prepared me beyond what I was expecting"
"Physiology is what attracted me to the program … a well-recognized school such as Case"
"The degree will put me leaps and bounds ahead of entering first year medical students" "I decided to accept the offer after coming to visit and seeing how committed the professors were to helping the students succeed"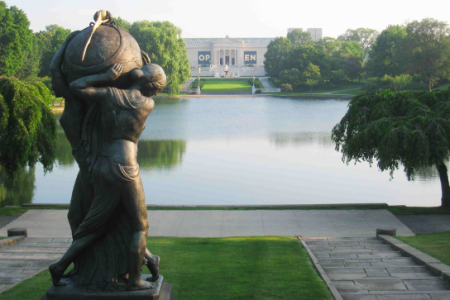 Why do you like the program?
"The positive atmosphere established by the faculty and students makes this program wonderful. While the workload is intense there is still time available for students to embrace opportunities to do volunteer work in surrounding hospitals"
"I really enjoy the program. I love physiology and the translational classes were everything you learned is put together in a clinical situation ties it all together"
"…learning from the leading researchers and physicians in their respective fields, and the exposure that we get by taking classes in the medical school. I feel that I have an incredibly sound foundation in physiology, further reinforced by the translational class"
"I love the program!"
"My classmates are extremely smart and motivated. I have made some real friendships here."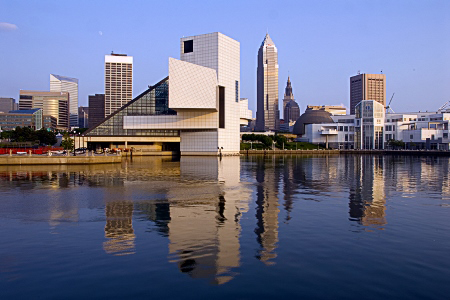 Why would you recommend the program to someone else?
"..This program will definitely get a student prepared for the rigors of medical school. The faculty are very approachable…help and encourage the students as they progress on their journey"
"Absolutely, in my capacity as an MCAT tutor, I routinely get asked about gap years and am happy to talk about my experiences at Case as the gold standard against which other programs ought to be measured"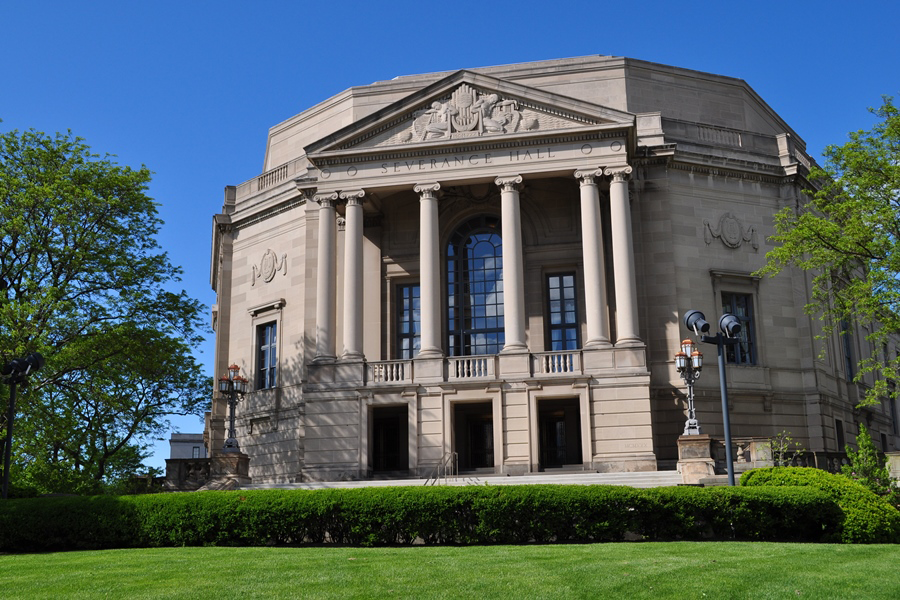 What do you like about Case and Cleveland?
"Yes, I knew little about the institution aside from the fact that it was an excellent research university with a top rate medical school. It has exceeded my expectations to see collegiality of the faculty and the students…"
"I like Case. Honestly, I knew nothing about this university. However, I believe it has become my home away from home".
"Case Western is my idea of an excellent college campus"
"I knew that Case was a great research school and that there were many ties to local hospitals. I love the fact that I can attend grand rounds and listen to what is happening"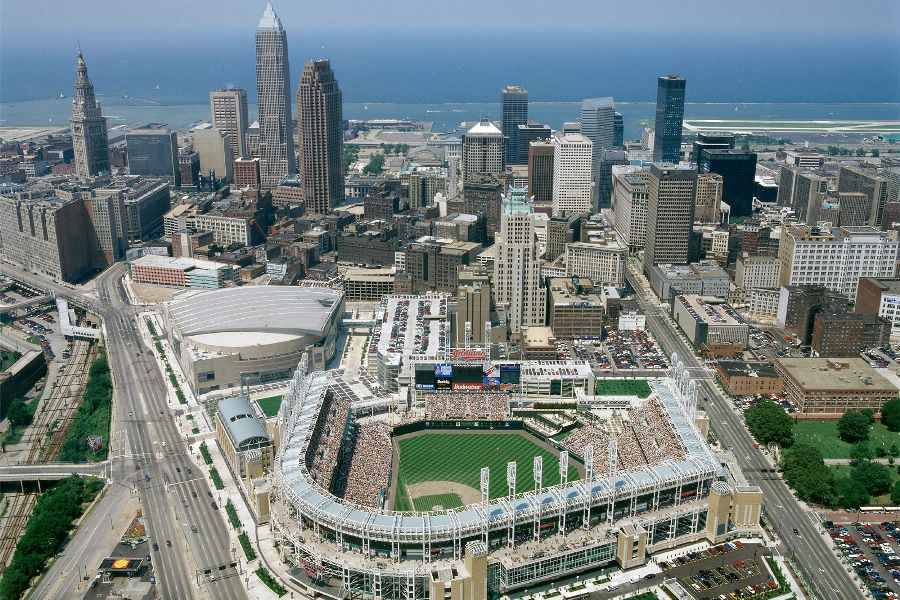 "Cleveland is a great place. I enjoy that is only a 15 minute train ride to downtown ...has all three sports (baseball, basketball and football). There are cool things to do, museums, bars and restaurants"
"I love university circle and all the experiences offered (free or close to it) to students here. I especially enjoy the Cleveland Orchestra, the Museum of Art and Little Italy (all of which are in walking distance)"
"I like Cleveland. I'm from New York and value living in a city, however I also appreciate the smaller size and cost effectiveness of living in Cleveland rather than a larger city"
"Cleveland is an excellent place for anybody who is into medicine with all the great hospitals around"