MSMP Life and Lifestyle in Cleveland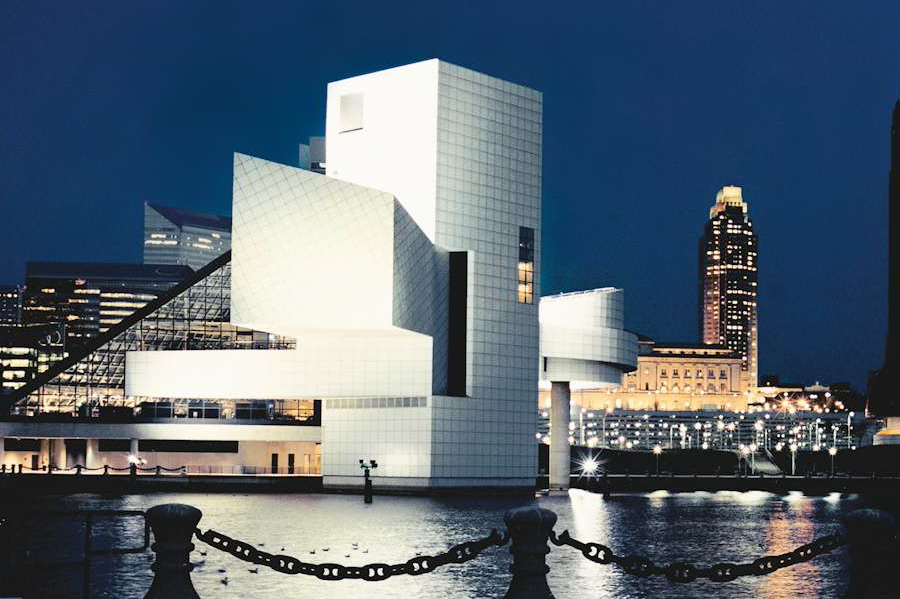 Everything you need to know about Cleveland is RIGHT HERE.
The Graduate Studies Office has put together a list of Housing Options. This covers almost every option available.
Here is a list of Housing Resources that we have assembled.
There are many apartments and houses to rent in walking distance of campus and the department. Many students live nearby in Little Italy, up the hill in the Coventry Neighborhood, or in the Cedar/Fairmount area.
Here are some tips from Graduate Students.