MSMP Preparing For Professional School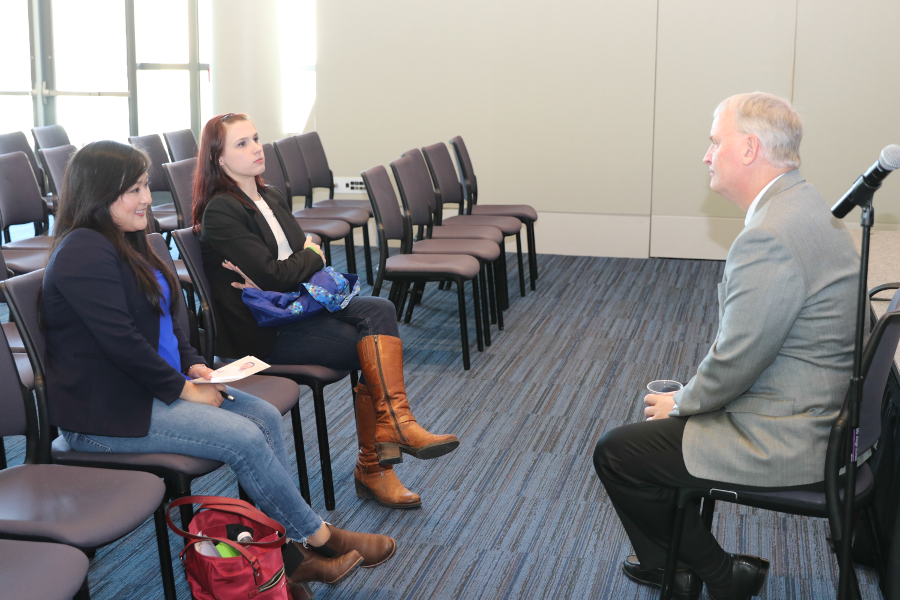 PREPARING PROFESSIONAL SCHOOL APPLICATIONS
Preparing to apply to professional school is a challenging and difficult process. The program helps you plan and strategize this in a number of ways:
Annual Medical Physiology Retreat dedicated to applying to professional school.
Individual advising to help you develop a plan of attack.
Letter of recommendation from advisor.
Feedback on personal statements.
Mock interviews through Graduate Studies professional programming.
Visits from medical/dental/professional school admissions officers.
Workshops and seminars.
Opportunities to work with School of Medicine faculty.