MS/MBA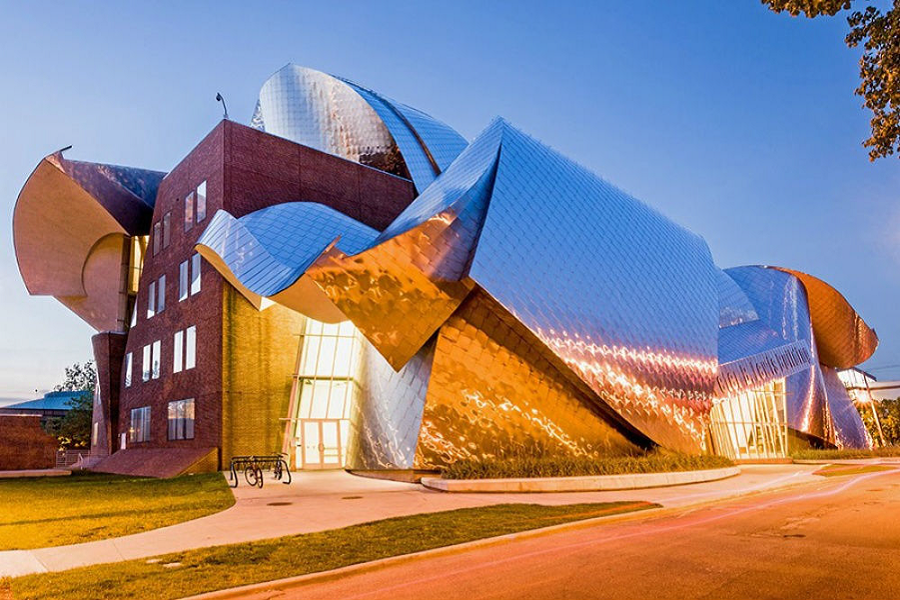 Dual MS in Medical Physiology and MBA Degree (MS/MBA) Program: The Department of Physiology & Biophysics at Case Western Reserve University offers the MS in Medical Physiology program that caters to college graduates that strengthens their academic backgrounds prior to applying to medical school, dental school, graduate school, or other health professions programs and/or to enrich their credentials for the job market. The Weatherhead School of Management offers its MBA program which is recognized as an innovative approach to Management education and builds on a foundation of core skills to prepare graduates for what's happening in business right now.
The dual degree program prepares students to participate in the fields of medical research and management, health care management, as well as give students an opportunity to develop expertise in areas of substantive interest. Moreover, dual degree students are more likely to have greater job opportunities that are at the intersection of translational science and business/health care.
Students interested in this Dual Degree program apply to the MSMP program and take the first year of required core physiology courses. If a student is in good standing after their first two semesters in the program, they may petition the MSMP Administration Committee by the first of May to enter the dual degree program. Upon the recommendation of the MSMP Administration Committee, the student can then apply to the MBA program through the Weatherhead School of Management admissions process.
After completing the 20 hours of Core Curriculum classes, students enter the MBA program the following fall and shall complete 51 hours of MBA courses in 3 semesters.
Students in the MS/MBA program should take the GMAT exam the summer after their first two semesters in the MS part of the program in order to be eligible for financial aid through the Weatherhead School of Management
See the following link for more information: https://weatherhead.case.edu/degrees/masters/dual-degree/mba-ms-medical-physiology/